I was making one for my new girl to show my bestie and decided to make one for almost everyone from the story.
Characters that's home
:
Gerda
16 year old girl from the desert country Karr, looking for her lost sister. Member of Team NG.
Ainan

An Ameredian woman who tries her hardest to prevent another massacre from occuring. Mother of Yashi.
Estelle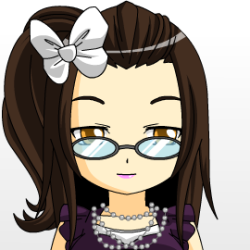 Young woman who works as a manager for the government.
Andrew
Best friend of Estelle and Connor. A lazy and narcissistic boy.
Scarlet

Torturer of Team IS. Pretty badass.
Yashi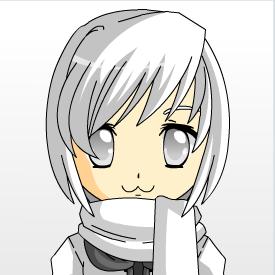 Ainan and Kalan's son. Loooves colors. Likes Gerda a lot.
Future characters
:
Robin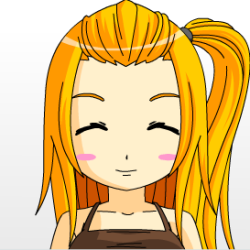 Human girl who fights for NG.
Annabelle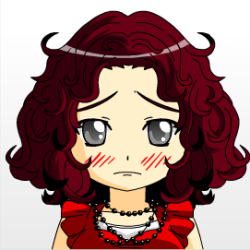 Team NG's medic.
Connor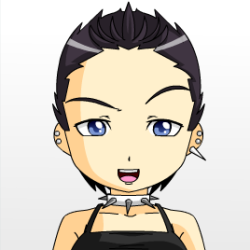 A former rebel. Has had a crush on Estelle since she was young.
Adam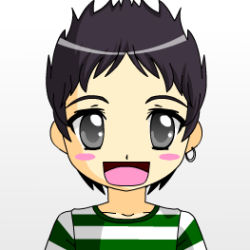 Leader of NG and married to Rose.
Julian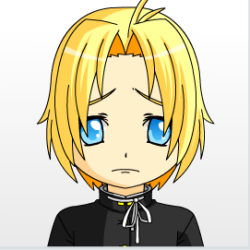 Adam's right hand. Lost his family and now considers Adam's family to be the most important thing in the universe to protect.
Darin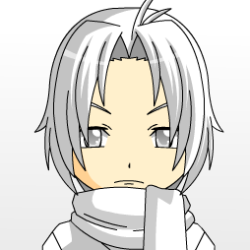 Witnessed the massacre as a child and have had a inner longing to stand up for himself since then.
Kalan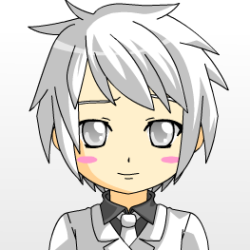 Darin and Ainan's childhood friend. He ended up marrying Ainan.
Hunter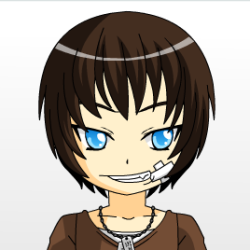 Leader of team IS. Has a secret agenda.
Tahir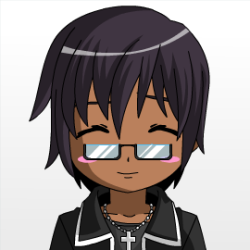 A gentle soul. Originally Robin's teacher. Hunter's boyfriend.
Damian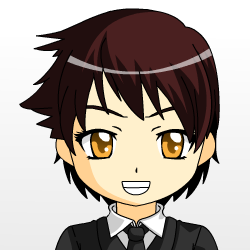 Doctor for NG and leader of a team.
Rose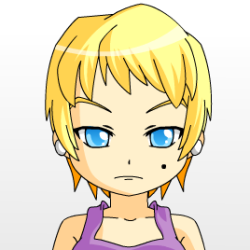 A BAMF.