Yes, yes I know. I'm not gonna spam you with a million dollmakers again, just this one.
My dear friend showed it to me, and what can I say? I love dollmakers, I love anime, those two things together is a deadly thing.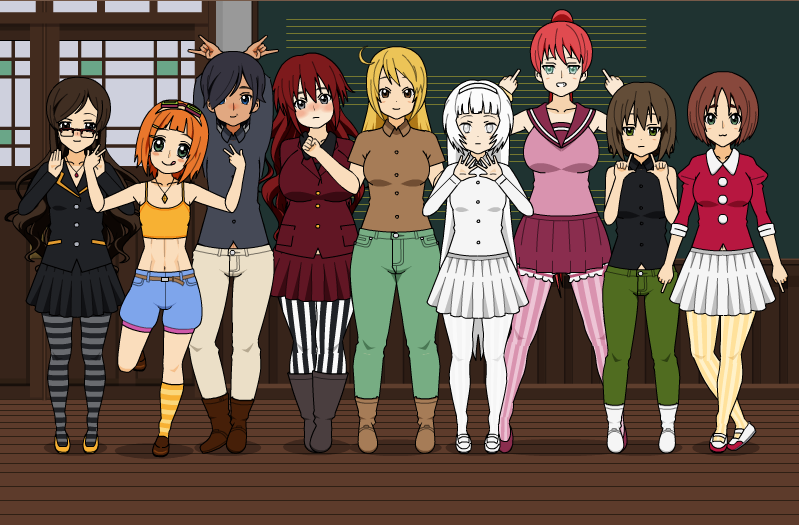 Pictured here is: Estelle, Gerda, Connor, Annabelle, Robin, Ainan, Scarlet, Nadine and Charlotte.